Felicitas 'Joji' Bautista Pantoja
 Wednesday, 09 September 2020 09:00
A 2020 Honouree providing sustainable livelihoods for indigenous and migrant peoples and building peace in conflict zones. 
"This recognition affirms that inclusive development can be a reality through social enterprise." – Felicitas Pantoja. 
Mrs. Pantoja has dedicated her career to building peace in conflict zones and improving the lives of marginalised groups through economic stability. Based in the Philippines, Coffee for Peace uses coffee production as a tool to address the economic, environmental and peace issues prevalent in conflict-affected communities. Established in 2008, her peace-building missions started around the ritual of gathering over a cup of coffee. "I noticed that they served us coffee," says Pantoja. "When there's coffee served, they sit down, they talk more and there's less fighting – and there's less death. So coffee can now serve as a vehicle for peace."
Today, Coffee for Peace provides sustainable livelihoods for Indigenous and migrant groups in rural areas, and has enabled over 880 farmers to escape poverty and build their coffee production capacity. Over 80% of the farmers in the community are women. The company's focus is on sustainable agriculture, peace and reconciliation between religious groups, environmental protection and entrepreneurship. Coffee for Peace works closely with Business Call to Action, a program of the UNDP.
Mrs Pantoja has said of receiving the Award that "this recognition affirms that inclusive development can be a reality though social enterprise."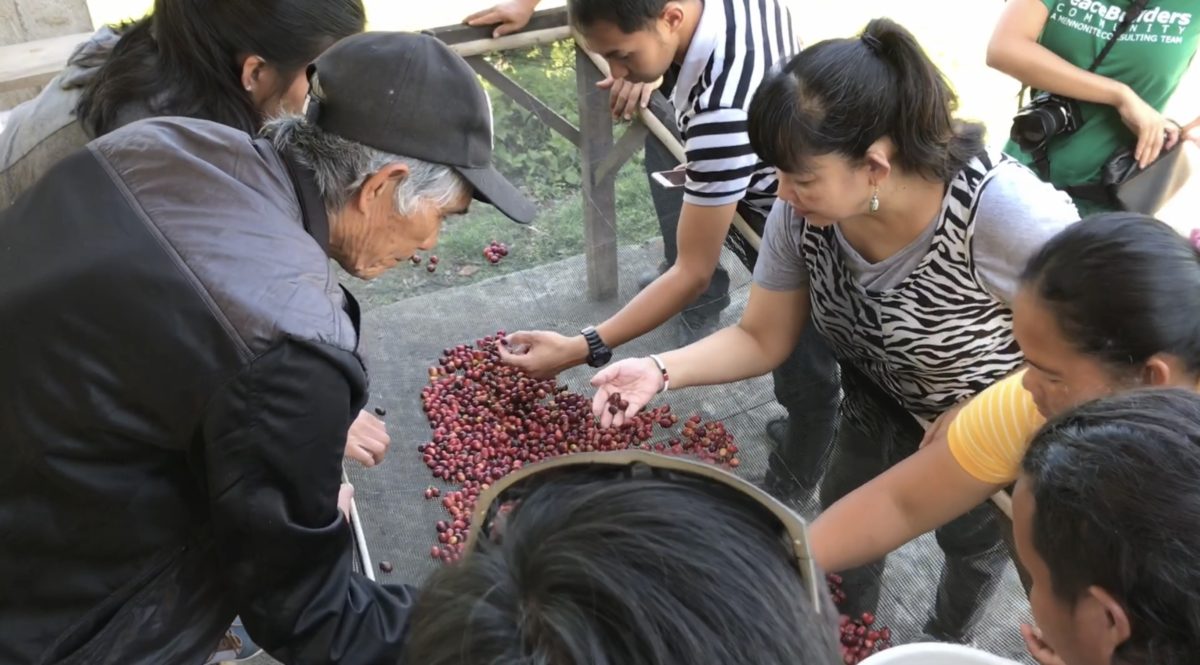 Mrs Pantoja receives the Award for her businessworthy efforts in bringing peace and prosperity to conflict-affected communities in the Philippines. She and her team have built an inspiring social enterprise that empowers marginalised groups from different backgrounds, bringing these groups together while contributing to the sustainable development of the land. Mrs Pantoja demonstrates the significant impact that business can have when used as a vehicle for peace.
"Businesses are the most powerful and influential players. Businesses ought to be mindful of the responsibility to bring economic-ecological justice and harmony among human societies."  – Felicitas 'Joji' Bautista Pantoja